Aiight my niggas...Welcome to the List!!
In certain areas across the country, if you are a sex offender, you are required to register with the city so that everyone knows that a sex offender is living in their neighborhood...And we felt that the same should apply to girls who are liars, chickenheads, and drama queens. Now that we got the motive for this section out the way...Feel free to e-mail us pictures and stats of any girls you feel should be added to this list Oh..All hate mail can be sent to WE WILL BE HERE FOREVER!!!!@distorted logic.com
All of the following girls should be avoided by any nigga in his right mind...and fall into the category of Liar, Chickenhead, Drama Queen, or all of the above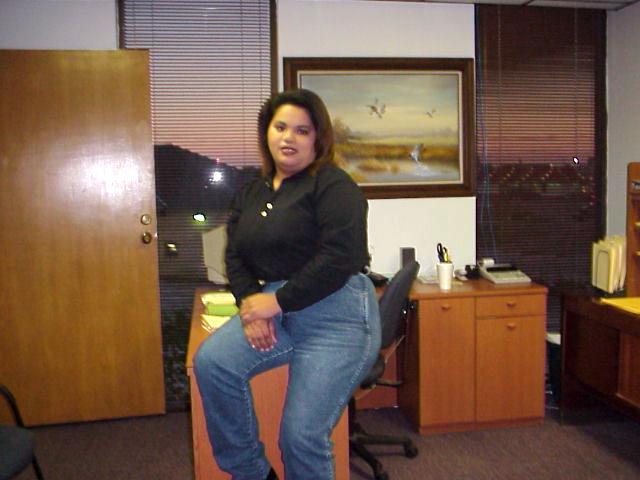 Name: Deanna (SUPPOSEDLY)
Alias: Dina
Age: 24...OOOPS..I mean 33
Category: Liar
Location: Somewhere in the southwest (SUPPOSEDLY)
# of kids: 4
Reason for being posted: She forgets to tell potential boyfriends about her husband, kids, and real age. Says she is not needy, but can't function without a man.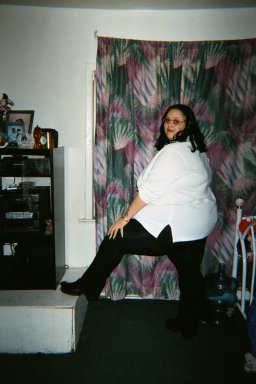 Name: Kelly
Alias: Kiki
Age: 23
Category: Chickenhead
Location: New Jeru
# of kids: 1
Reason for being posted: "I don't want to be your man" is an unfamiliar, foreign phrase which she can't understand...She wants a stable man, while trying to maintain a relationship with a inmate. Insists she is not a chicken, but don't know who her baby's father is.